Huangling coal gangue power generation co., ltd.
Date:2018-08-17 Clicks:1565
Huangling coal gangue power generation co., ltd. is affiliated to shaanxi coal group huangling mining co., LTD. The power plant has two 1100T/H circulating fluidized bed boilers, which are owned by the mining company.
At the beginning of the construction of the power plant, the coal gangue, a by-product of the coal mine, is used to improve the energy efficiency.Due to the high hardness and high ash content of coal gangue, the water wall of CFB boiler is badly worn. In order to control wear, metal spraying, anti-wear beam are used, but wear problems still exist. The stable power supply of power plant is related to the operation and energy consumption of many companies in the group. And once the failure leads to non - stop non - drop, but also heavy losses.
In September 2016, huangling coal gangue power generation co., ltd. reached a cooperation with our company, and we completed the grille anti-wear construction of two furnaces. Due to the large anti-wear area in the boiler furnace and the limited downtime of the boiler each time, considering that the production needs to reach a gradual construction cooperation agreement with it, we will gradually carry out supplementary construction in the anti-wear area in accordance with the boiler overhaul and minor repair period.
Since the construction of our company till now, no water wall wear and leakage accidents have occurred in the grille-protected area, and our humanized gradual construction scheme has also been highly appraised by huangling mining gangue power plant. Huangling mining gangue power plant also actively cooperated with our company to receive the anti-wear investigation and investigation work of other power plant units for many times, and carried out technical exchanges, which benefited a lot from each other.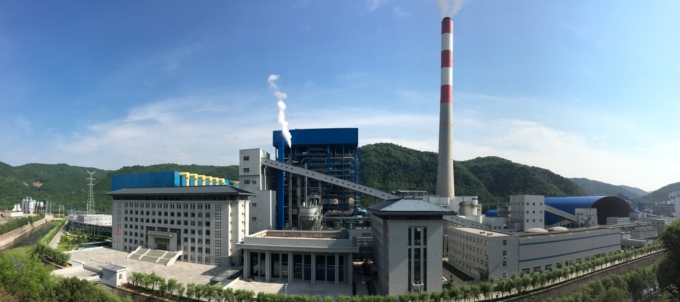 .